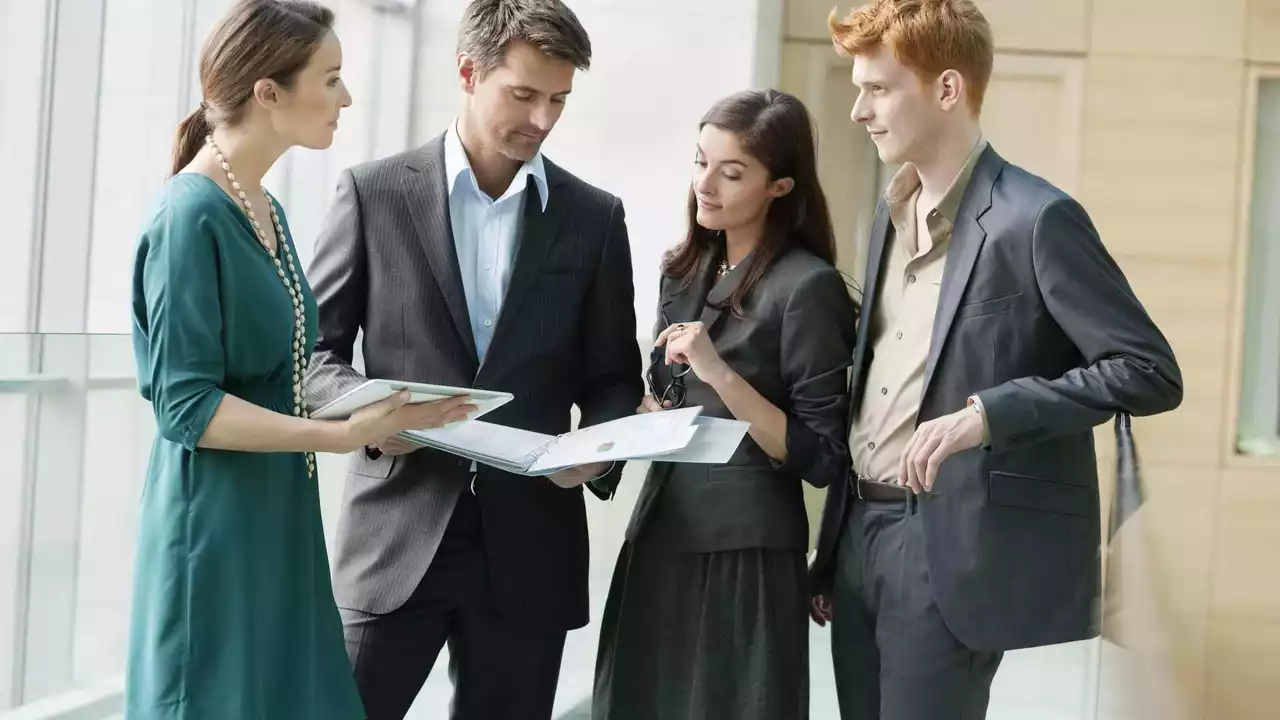 The Essence of Dressing to Movie Screenings
Being part of the audience at a movie screening is not just about enjoying the film; you're also part of a shared experience, a collective aesthetic within the auditorium or theatre space that adds to the overall spectacle. You may not be on the red carpet, but you're still an integral piece of the cinema-going puzzle, and what you wear can make a difference in how enjoyable or immersive your movie-going experience can be.
Generally, people tend to dress casually to most movie screenings. This makes sense as watching a film is all about comfort; you want to sit back, relax and enjoy the show for a couple of hours. So, flip-flops, tank tops, shorts, jeans, T-shirts, hoodies, sweaters, trainers or sneakers are commonplace. But just as every film is unique, every screening has its subtle nuances, so knowing what to wear can often seem like reading the screenplay before the final cut.
Consider the time of day and genre of the screening. You might want to dress up a bit if you're going for a date-night movie, or if the movie is a high-profile award contender. Some late-night or midnight screenings (especially of cult classics or the horror genre) can attract a host of unique outfits in the audience in keeping with the movie's theme.
Cinema Etiquette
Before we delve deeper into what you should wear, let's talk about some cinema etiquette related to dressing up. Avoid wearing anything too light or reflective that could potentially distract others from seeing the screen properly during the movie. Also, try not to wear loud, rustling fabrics and avoid big, blocky hats or hairdos that might block someone's view. These are all part of ensuring you, and those around you, have the best movie experience possible.
Here's something you might not have considered: the temperature. Inside a movie theatre, it tends to be chilly. Those big, cavernous spaces filled with bodies and tempting popcorn odor can get pretty cool due to the air conditioning. So, do bring along something warm to wear like a light jacket or a blanket scarf to bundle up in, just in case.
Decoding the Dress Code
The dress code for attending a movie depends entirely on the context. As a common rule of thumb, casual comfort is king for most screenings. This doesn't mean that your outfit doesn't matter at all. Think about it as similar to dressing for a casual dinner or a casual Friday at work. You want to be comfortable, but you want to look good and feel good in what you're wearing too.
Consider the venue. If it's an outdoor screening or a drive-in, opt for comfort. This might mean your favorite pair of jeans or shorts and a comfortable T-shirt or jersey. Again, don't forget to take something warm as it can get chillier outside in the evening. Or let's say you're attending a film premiere, you might want to step up the effort. A nice pair of pants, a good looking t-shirt, or casual button-up shirt is a safe bet. And for a glamorous red-carpet premiere, a formal suit or a nice dress may be the way to go.
Movie Cosplay: A Way to Express Yourself
Let's talk about a unique dressing style specific to movie screenings: Cosplay. Whether it's dressing up as your favorite galaxy guardian for the latest Marvel release or channelling your inner Harry Potter for a franchise marathon, dressing up as a film character can bring a fun and exciting addition to the cinema-going experience. This shows a big support for the film, or better yet, it shows immense fandom.
Cosplaying doesn't have to be as elaborate as you might think, and you don't need to go fully in character if you don't want to. For example, you might wear a t-shirt that features your favorite film character or a quote from the movie. Or maybe, just your special Star Wars socks that you pull out for every saga continuation. Fandom attire brings a much-needed dose of fun to regular screenings, and it's definitely something to consider if you're passionate about a particular movie or franchise.
The Comfort Zone: Shoes and Accessories
Your shoes matter just as much as what you're wearing. When picking your footwear, comfort is king. Think about climbing up and down those steep theatre stairs in the dark, you don't want to be dealing with excruciating heels or clunky boots. Opt for some comfy cool sneakers or your favorite pair of loafers instead.
For accessories, less is more. While you are free to express your style, avoid big, chunky accessories that could potentially interrupt the cinema-going experience for those around you. You know, the kind that clank and clang, and reflect onto the movie screen.
In my opinion, the best accessory to any movie screening is something that's not a physical fashion accessory at all. It's a sense of enjoyment. Donning your favourite comfy and warm clothes, packing a light scarf for the movie's duration, wearing those fun shoes you love; you're well and truly ready for the movie!
Remember, going to the movies is all about enjoyment and relaxation. Whether it's dressing up for a premiere or dressing down for an easygoing comedy, the goal should always be to look good, feel comfortable and enjoy the show.
You know, there was a time when I used to overthink what to wear to a movie. I'd always worry about looking the part, making an effort, and end up not enjoying the movie as much because I was uncomfortable. Over time I've learned my lesson and have now struck a good balance between style, comfort, and becoming part of the shared experience when it comes to cinema-going. It's made my movie-going experiences much better, and I hope these tips do the same for you!