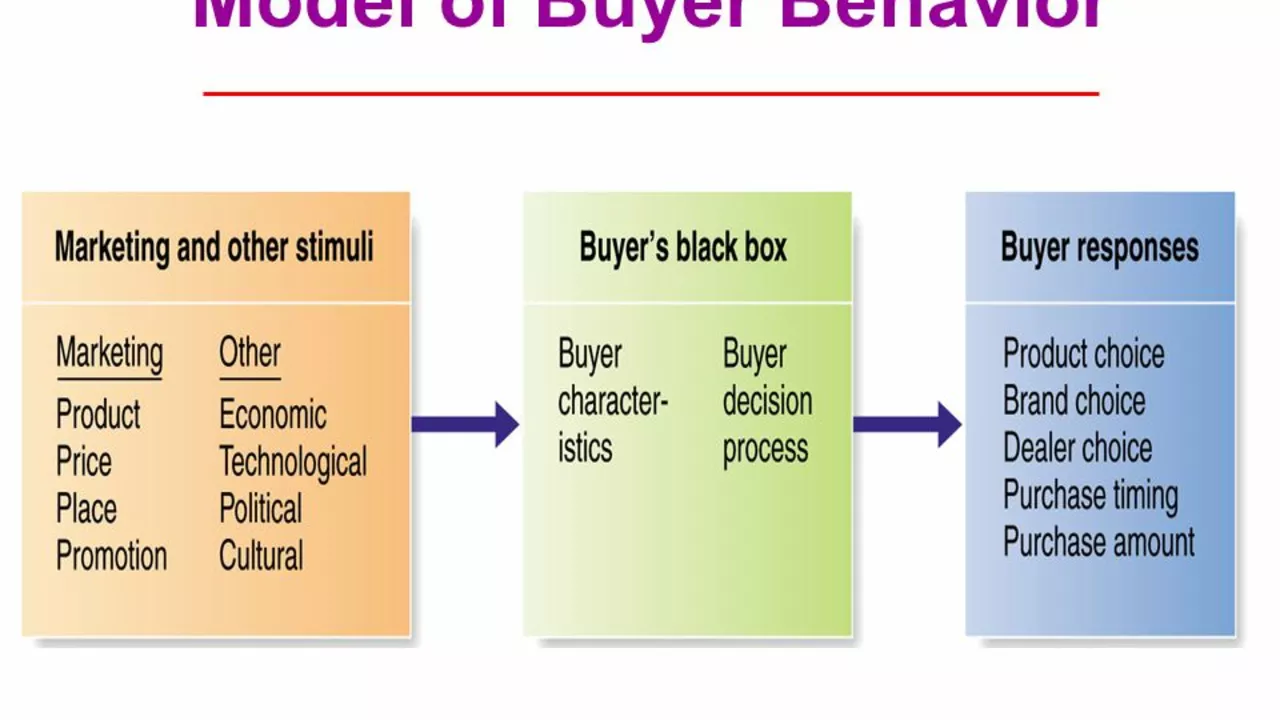 Understanding Brand Loyalty in Makeup
We all have our favorite makeup brands, don't we? That reliable brand that we always turn to whether it's for a special occasion or a daily routine. We know they have the right shade for our skin tone, the perfect mascara that doesn't clump, and lipstick that seems to last forever. This trust, this loyalty, we have towards our favorite makeup brands is not easily swayed. But what if it could be? What if there were good enough reasons to switch makeup brands? That's what we're here to explore today.
Quality and Performance
One of the main reasons that would make anyone consider switching makeup brands is the quality and performance of the products. If you've been noticing a decline in the quality of your favorite brand's products, or if they're no longer giving you the results you're used to, it might be time to consider a switch. This could be anything from the makeup not lasting as long as it used to, causing skin irritations, or simply not performing as advertised.
Product Range and Availability
Another reason to consider switching brands is the product range and availability. If a brand doesn't offer a product you need or if it's often out of stock, you might be forced to look elsewhere. Similarly, if a brand discontinues your favorite product, it's natural to start considering other brands. The convenience of being able to find all your makeup needs in one place cannot be underestimated.
Vegan and Cruelty-Free Products
In recent years, there has been a significant shift towards vegan and cruelty-free products. Many consumers are now prioritizing these ethical considerations over brand loyalty. If your current makeup brand is not cruelty-free or doesn't offer vegan options, you might want to switch to a brand that aligns more closely with your values.
Price and Value for Money
Price is a major factor when considering a switch in makeup brands. If your current brand has been hiking up its prices without an increase in quality or quantity, it's time to rethink your loyalty. On the other hand, if you come across a brand that offers similar or better quality products at a lower price, it only makes sense to make the switch.
Brand Ethics and Values
The ethics and values of a brand can greatly influence your decision to switch. Brands that are involved in controversies or known for unethical practices can quickly lose their loyal customer base. As consumers, it's important to choose brands that not only offer great products but also uphold ethical standards and values we believe in.
Influence of Social Media and Beauty Influencers
Last but not least, the influence of social media and beauty influencers cannot be ignored. These days, a positive review from a trusted beauty guru can prompt many of us to try a new brand. Similarly, a negative review can make us reconsider our loyalty to a brand. In the age of social media, the power of word-of-mouth marketing is stronger than ever.
In conclusion, brand loyalty is not as steadfast as it once was. While it's still important, there are now many factors that could prompt us to switch makeup brands. Whether it's the quality and performance of the products, price, ethical considerations, or the influence of social media, it's clear that the modern makeup consumer is more discerning and open to change than ever before.